Birdies Loveland celebrates all things Colorado! From the amazing views to the beautiful, if unpredictable, weather and the glorious foods grown and raised here plus the amazing range of craft and micro brewed beers and wines (man cannot live on bread alone). We believe that food should be made fresh using as many local ingredients as possible. Which is why we are celebrated for juicy burgers, pub-style sandwiches, crisp salads,  and so much more (and it's not just us doing the celebrating, it's lots of people).
Are you hungry for delicious food in Loveland, CO after all that golf?
Come and enjoy the beautiful views of the Rockies on the Mariana Butte golf course from our restaurant. What is better than Fun with Friends and Food?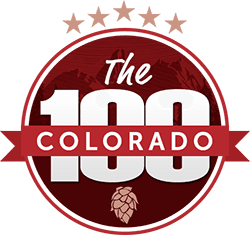 Have you heard of the Colorado 100? Well, you're about to experience it now! Birdies carries the largest selection of all-Colorado beers in the state. With the largest Colorado beer pub around, there won't be a lack of selection. Come and have some fun with friends and food!
Follow Us On Our Social Channels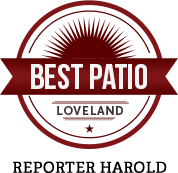 Our Guarantee
We're so incredibly confident in our products we unconditionally guarantee your satisfaction. In the unlikely event you're unhappy, we'll make it right or we'll make it on the house.